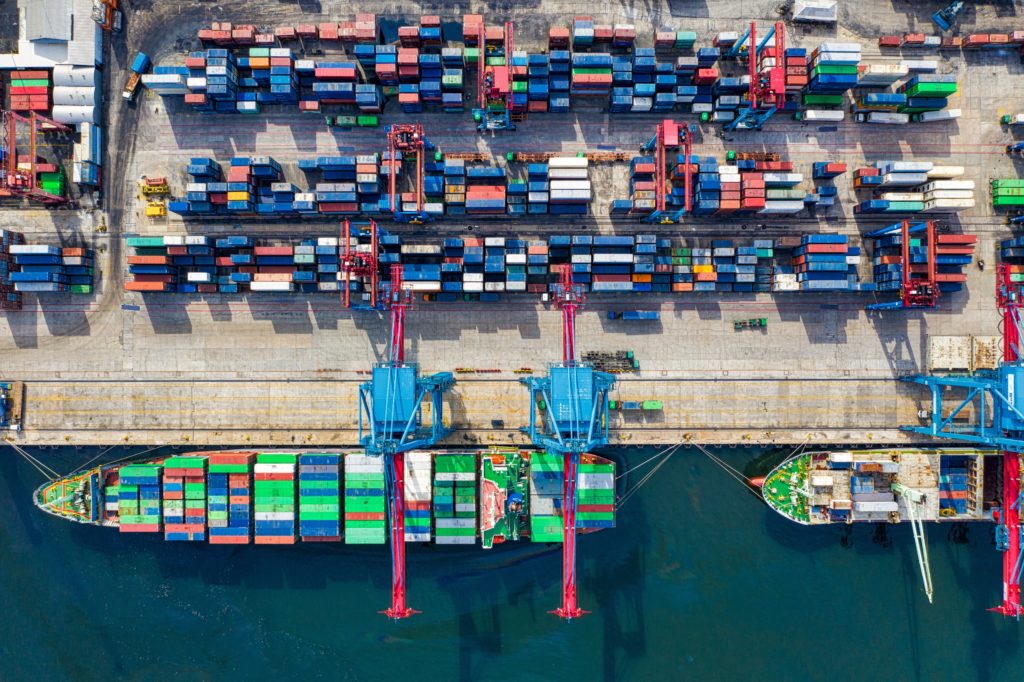 As leading Ocean Freight forwarders FGA offers a safe, reliable and cost-effective delivery of all ocean freight. Our clients benefit from a global network of agents, partners and subsidiaries that can cater for all their individual needs and time requirements.

We are in complete control of your freight at all times and can offer a full door to door service.
When you choose FGA you'll get personal service backed by local and international knowledge to ensure your project runs smoothly. Contact us today to talk to our Ocean Freight department or request a quotation below.