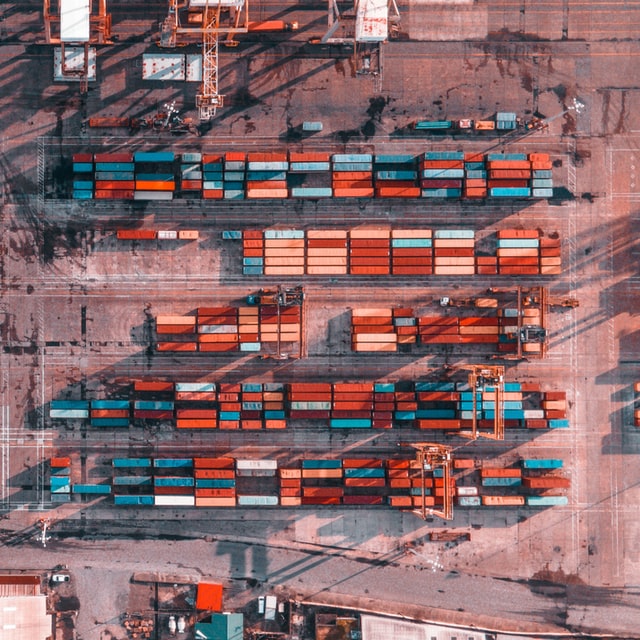 Our customs clearing department and has been involved with dedication for over 60 years in customs clearing for the benefit of our numerous customers.

Our experienced staff will undertake the clearing through customs and deliver to your warehouse anywhere in Cyprus any type of cargo in a fast and efficient manner.   

We can especially undertake large projects running for long periods of time.


Instrasat
Direct Delivery from ships
Car / Motorcycle Excise duty calculation and clearing
Supply Chain Management
Construction projects with parts arriving continuously from abroad.