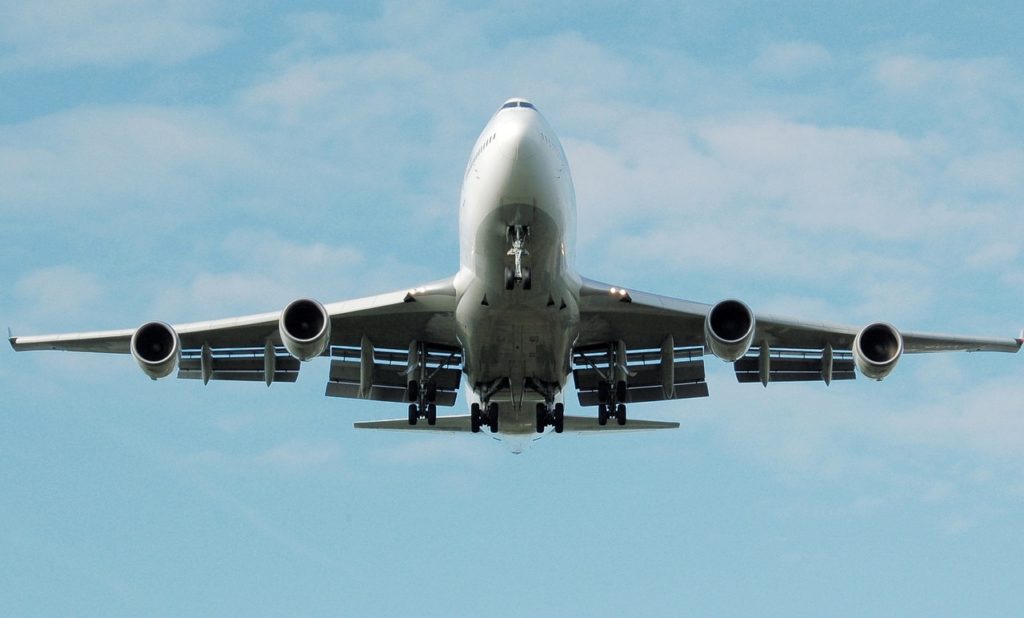 With our network of agencies and connections we can offer air freight from all part of the world to Cyprus. FGA can provide a truly global service that links Cyprus with every major destination worldwide. Working with the principal commercial airlines, charters and cargo carriers we have the cost effective answer to your air freight requirements.
Our dedicated team have the technical knowledge and experience to handle your projects either leaving or arriving Larnaca or Paphos airport.
Freight costs are calculated by size and weight and our team will produce your documentation and look after your freight.